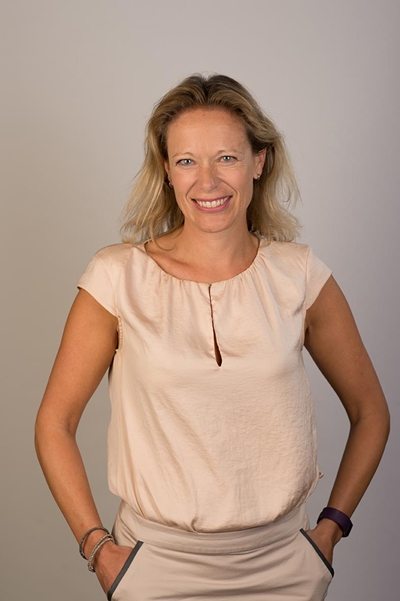 The BKR
A message in the news last week caught my attention: more than half of the Dutch with a personal loan, revolving credit, who buy on credit or are overdrawn on the current account do not see this as a loan. You read that right: more than half of the Dutch! The research clearly shows that people do not have a good picture of their financial situation. This is striking, but especially worrying. You need a good overview to keep your financial management in order. Or, in case of financial problems, to correct and tackle the problems. This obviously applies not only to consumers, but also to entrepreneurs.
Fortunately, BKR offers you, any debt counselor, and the credit providers in the Netherlands a complete overview of your loans. This helps you gain insight into the finances of yourself as a consumer and as the owner of your company. After all, with IB entrepreneurs, personal finances are often inextricably linked and mixed with those of the company.
What else does BKR do for you as an entrepreneur? The credit registration at BKR makes it easier for you to get credit if you are in good financial shape. Credit registration provides besides insight also security. Certainty about what has been borrowed and whether there are payment problems on these loans. An objective and factual overview of your credit situation therefore reduces the risks for lenders. For you this means that you have easier access to affordable financing. At the same time, the credit registration at BKR protects you against the accumulation of credits, which can cause or worsen financial problems.
Do you want to know how you are doing? Whether you belong to the group of 91% that is positively known to us? Go to www.bkr.nl and request your own data.