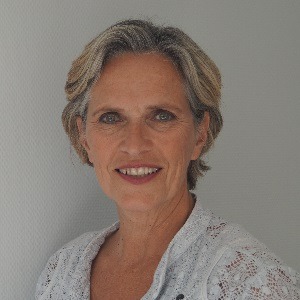 ikwilreisadveis.nl still opts for franchise
When the stone travel agencies close one after the other, I decide to resume my old profession. As an independent travel advisor I am convinced that personal attention and customization has the future in the travel world. Customers no longer feel like sitting on a stool for hours on a Saturday afternoon in a crowded shopping center. No, they are increasingly opting for convenience and service, although a large number still prefer to spend hours behind the PC themselves, looking for the ideal place for the lowest price, of course.
My customers want that too! But they choose a bit of convenience and entrust me with figuring out, comparing and booking their special trip. This way the holiday starts before the trip and then for the same price!
As a self-employed person, I was well oriented at the time. Starting alone is hardly a thing to do. Then you quickly sit around the table with parties such as TUI and as a small self-employed person it is difficult to make good price agreements. A franchise organization is a good solution. They do all contract negotiations, do the back office, provide the systems with which I can book and ensure that I always have the right information at hand. All I need is a chair and telephone.
Eventually I ended up at Personal Touch Travel. The name says it all: personal attention is paramount here and with 130 other independent travel advisers, there is an enormous amount of knowledge in-house. But what else was important in my choice? Of course I looked closely at the cost-benefit structure. Personal Touch Travel has a low fixed annual fee. Great if you have a year in which you have slightly less sales. In addition to the annual fee, you pay part of the profit to the franchisor. So calculate well in advance what your earnings are and what you have to do for that.
Do you want to know how that works or are you looking for inspiration for your next trip? View on www.ikwilreisadvies.nl or send an email to info@ikwilreisadvies.nl
Marieken Neijman, travel agent at Ikwilreisadvies.nl