Zuidweg Debt Relief
Interview with Burak Düdükcü, insolvency advisor at Zuidweg Schuldhulp.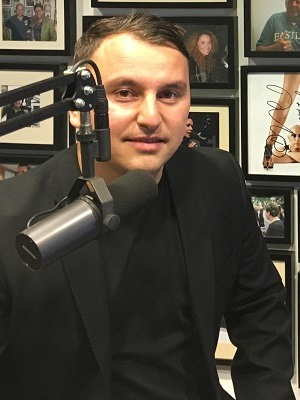 Zuidweg & Partners is 23 years old! We have been helping entrepreneurs with financial problems for 23 years. The guest in this podcast is Burak Düdükcü, Insolvency advisor at Zuidweg Schuldhulp. He answers the frequently asked question: "how do I get rid of my debts?"
As an insolvency adviser, Burak implements a debt settlement for (former) entrepreneurs. A debt settlement can be based on a restart of a company. It is also possible that the entrepreneur is advised to quit the company, after which an arrangement can still be made on the basis of a salaried job (of at least 36 hours).
Burak's customers are (former) entrepreneurs who live in the municipality of Amsterdam. This municipality refers entrepreneurs who sign up for debt relief to Burak and his colleagues. This debt assistance can be reimbursed. How exactly does debt relief work? In the first instance, Burak tries to stabilize the situation: if, for example, it is a successful business, he can recommend applying for a Bbz loan (assistance for the self-employed). The municipality then has an external expert investigate the viability of the company. If that credit is granted, he tries to buy off the debt with this credit. This works as long as the creditors are offered the maximum.
Good to know: after a bankruptcy you are not automatically off your debts! You should see it as a temporary reprieve. You have to settle your debts if you want to get rid of your debts. That is why Burak often has to implement a debt settlement after having declared bankruptcy.