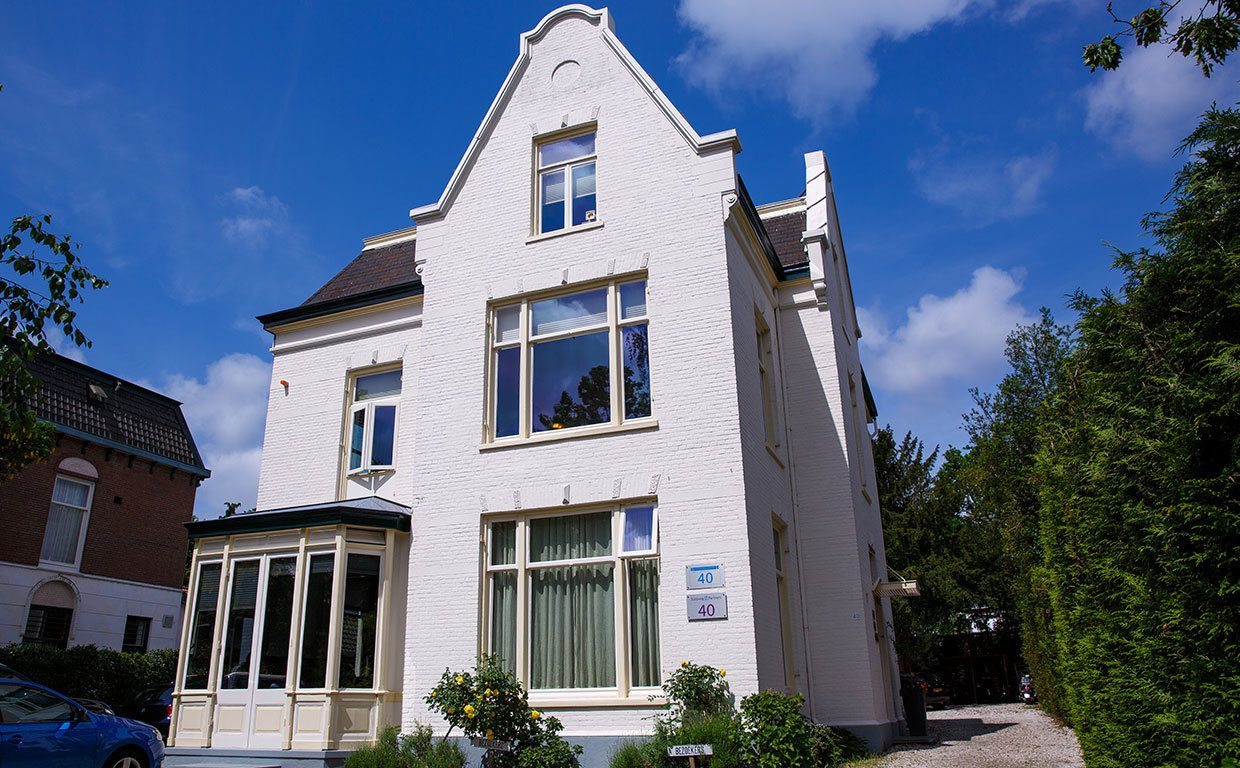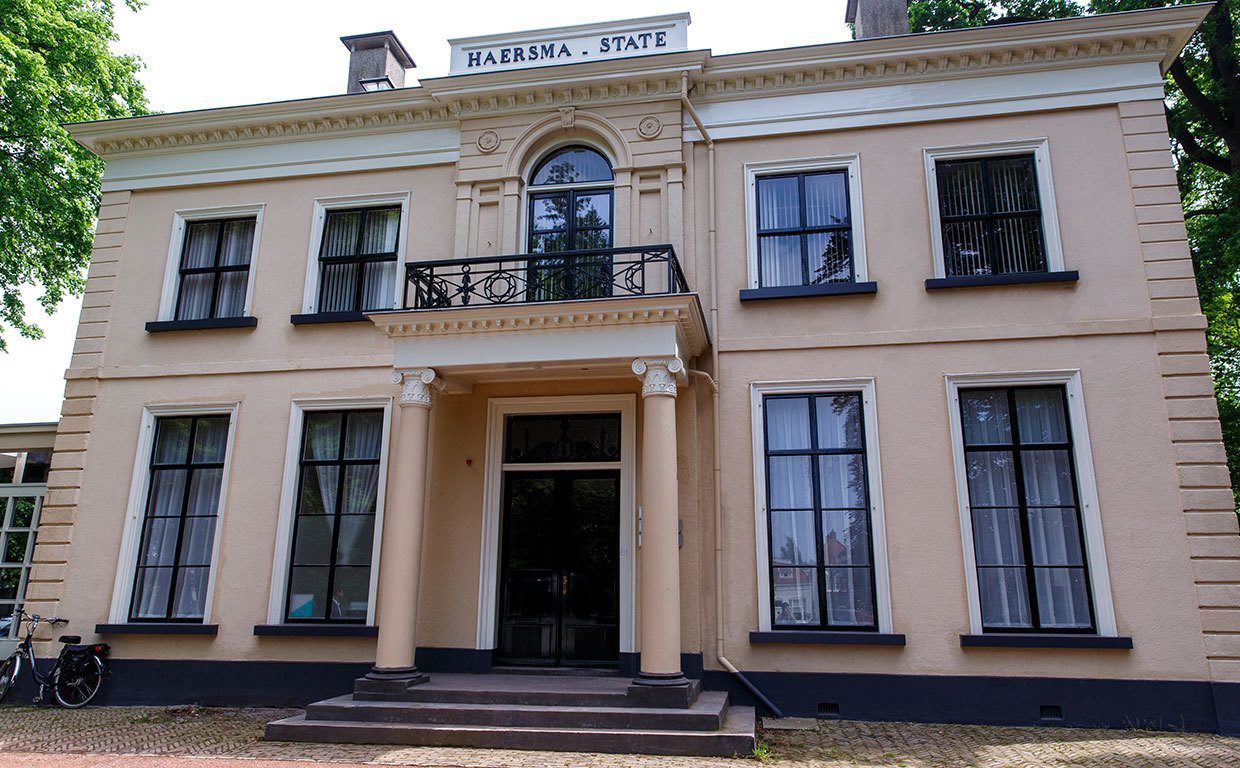 Entrepreneur in Amsterdam
Are you an entrepreneur in heavy weather from Amsterdam and do you need advice? In connection with Corona, the walk-in consultation hours of Zuidweg & Partners at the Chamber of Commerce in Amsterdam have been temporarily canceled. But you can also discuss your situation by telephone and you will receive advice, without obligation, which steps you can take now. Call us on 035-5385350 (9-12 am) and someone from our Team Amsterdam will be happy to help.
Register directly with the municipality of Amsterdam?
If you want to register directly with the municipality of Amsterdam for a possible referral, please visit their website. If you are unable to register or if you need urgent assistance, you can call the Support Entrepreneurs department and ask for Vera Scheffer, Haris Djojosepoetro or Ruby Ros: telephone (020) 252 60 00 (Monday to Friday 08.30 - 17.00 hour). Of course you can also call our office in Hilversum.
Question or remark? Send us a message