Business Angels Networks The Netherlands
Interview with Harry Helwegen, chairman of Business Angels Networks Netherlands.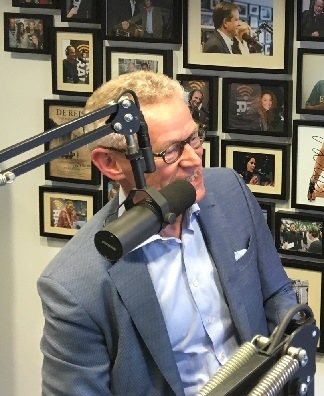 The guest in this podcast is Harry Helwegen, chairman of Business Angels Networks Netherlands (BANN). This organization was founded about 8 years ago, by 7 networks of Business Angels. Business Angels are an alternative way of financing. Most Business Angels are former entrepreneurs. They have sold their business and use part of their capital to invest in other, mostly technical, companies that are growing fast.
A Business Angel invests in equity, in share capital. A characteristic of the Business Angel is that the person receives a minority share in the company in exchange for his help. As an entrepreneur you have to realize that this will get a partner on board and that the person will also give advice. If you are looking for that, a Business Angel is a suitable way of alternative financing. Another characteristic is that the Business Angel also leaves the company. The person helps your company grow and is there for the medium term (between 5 and 7 years). His ultimate goal is to sell his shares at a profit.
How do you know which Business Angel suits you? Harry's tip: it is very important that there is a click, and you will notice this in such an initial meeting and when you start negotiating. If the feeling isn't right, don't! It is a kind of marriage, so there must be a click, otherwise it will not work.