Satisfied
Interview with Tim Zoete, commercial director of Voldaan.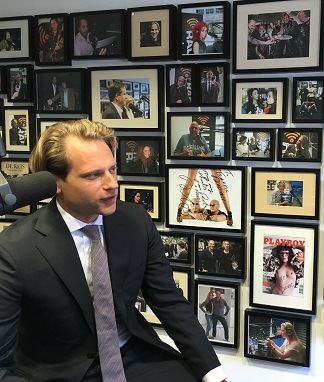 Guest in this podcast is Tim Zoete, commercial director of Voldaan. Three years ago, he and a partner founded Voldaan, a factoring company. Satisfied buys invoices from an SME and processes them the same working day. This gives the entrepreneur immediate access to his money and therefore has sufficient working capital to continue his business.
Based on four documents, Voldaan determines the possibilities within 24 hours. Once a customer, the process is intentionally kept simple. The easiest way is to send a photo of an invoice to Voldaan. If it is received before 14:00, it will be tested and if everything is in order, it will be processed the same day.
Voldaan has customers spread all over the Netherlands: from starting entrepreneurs to large companies with a turnover of up to 5 million euros. In addition, it appears that the largest group of debtors are from their own customers: parties that were enthusiastic about the contact with Voldaan and their product.