Korver Lawyers
Interview with Richard Korver, lawyer specializing in liability law and founder of Richard Korver Advocaten.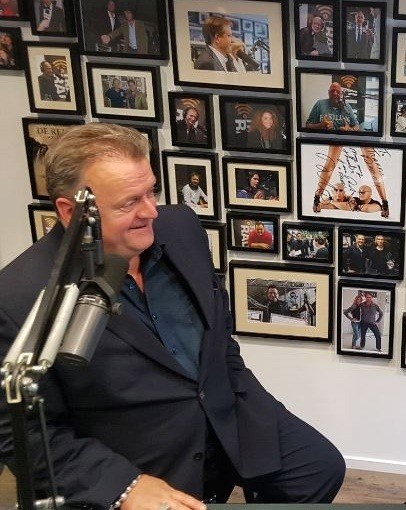 The guest in this podcast is Richard Korver, a lawyer specializing in liability law and founder of Richard Korver Advocaten.
Richard explains why communication between lawyers and entrepreneurs with financial problems often goes wrong. People with financial problems are shocked when they receive a letter from a lawyer. The fact that the letter was sent by a lawyer can create so much fear in the recipient that he or she will not even open the letter.
When you are approached by a lawyer, the situation has already escalated. It is therefore important to ask for help in time, as soon as you notice that you have or are in danger of having financial problems. If the situation has gotten so far that you receive letters from debt collection agencies, bailiffs and lawyers, immediately go to your municipality or a debt counselor.
If you do not respond to a lawyer's contact requests and the claims remain unpaid, the lawyer can choose to file a bankruptcy for your company. If this happens, it is important to engage a lawyer yourself and not go to court on your own. To be prepared for situations like this, we recommend taking out legal expenses insurance. If you have financial problems, you often don't have the means to pay a lawyer. You can then make use of your legal assistance insurance. You hereby have the right of free choice of lawyer. Make sure you choose a lawyer that suits you and who understands you and your situation well.
In practice, we unfortunately often see that entrepreneurs tend to go to court on their own or not go at all. If you go to court alone, the chances of losing are very high because you do not have the legal knowledge to defend your position. If you do not come to the hearing at all, the bankruptcy will be declared in absence. The only option you then have is to object. You have to do this quickly and you need a lawyer for this.
In general, we recommend not to hide. Communicate your situation! This also prevents you from being driven into a debt settlement by a lawyer that is disadvantageous to you, for example because the repayment amount is not realistic. So it is important to be aware of what you want and what you can do. Be well informed about your rights. When in doubt, call a lawyer.