Syncasso
Interview with Paul Otter, bailiff and director of Syncasso.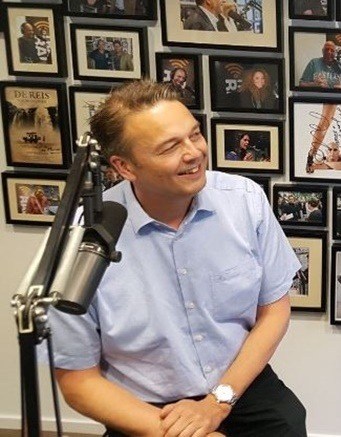 Guests in this podcast are Paul Otter, bailiff and director of Syncasso. Syncasso is a leader in the innovative use of ICT to collect receivables. Paul has worked as a police officer in the past. Now he works as a bailiff. What makes his work interesting is that he has to act in crisis situations and try to improve the situation.
Syncasso works for housing corporations and health insurers, among others. Paul notices that if someone does not pay, they will contact you more and more quickly to give the creditor more insight into the debtor's situation. When someone has no money to pay the receivables, they are referred by Syncasso to a debt assistance organization. This way, the debtor can be helped immediately and Syncasso does not incur unnecessary costs.
Together with the University of Groningen, Paul is researching how they encourage people to call and ask for help. They did this by means of a strip on the front of an envelope. She noticed that 10% more people were calling.