Nova Debt Collection!
Interview with Ramón AB, director of Nova Incasso.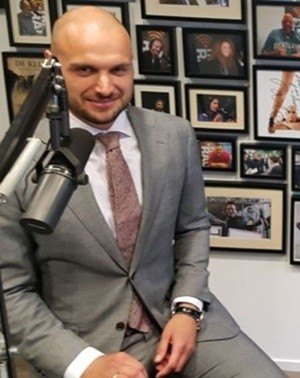 The guest in this podcast is Ramón AB, director of Nova Incasso. Ramon, together with his business partner and brother Pascuál AB, founded Nova Incasso. Nova Incasso is one of the most innovative debt collection agencies in the Netherlands. They have themselves developed an online portal where both the client and the debtor can log in to access all information anytime, anywhere.
Nova Incasso helps organizations collect hard-to-collect debts from debtors and defaulters. They are convinced that entrepreneurs should not incur any costs for receiving their legitimate money. Nova Incasso is active in SMEs. Their customers are, for example, webshops, leasing companies or utilities. Nova Incasso works according to the No Cure No Pay principle. This means that no costs will be charged to the entrepreneur during the extrajudicial phase.
As a final tip, Roman says that you should be careful whether you want to continue doing business with someone who structurally does not pay the bills on time.