Why Schulden.nl?
Interview with Anne-Mieke de Peuter, director of PLANgroep.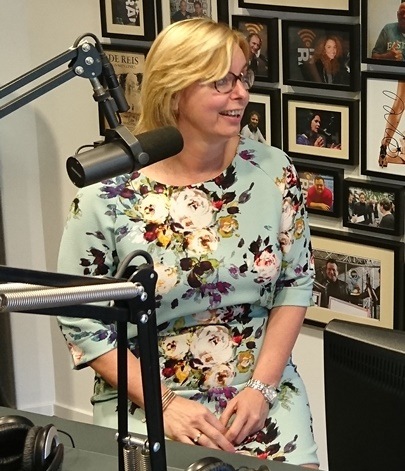 Our guest in this podcast is Anne-Mieke de Peuter, director of PLANgroep. PLANgroep specializes in debt counseling and budget management for private individuals. The debt counseling at PLANgroep starts with an intake interview. Here we look at the origin of the debts, the reason that the debt has arisen and we look at the total financial picture. Based on this conversation, a prediction is made of how much the private individual can repay during three years. This plan is communicated to the creditors.
PLANgroep has set up Schulden.nl in collaboration with Zuidweg & Partners. The aim of Schulden.nl is to help both entrepreneurs and private persons with a starting debt. Normally people only end up in debt assistance after about 4 to 5 years. In those 5 years, debts have often increased enormously. This is due, for example, to interest, collection costs and psychological pressure, making it increasingly difficult for the debtor to fulfill his or her obligations.
When a creditor notices that there is a backlog in paying the bills, this creditor can refer the debtor directly to Schulden.nl. Zuidweg & Partners and PLANgroep have investigated the differences between creditors of entrepreneurs and private individuals. They concluded that both entrepreneurs and private individuals usually have the same creditors. These include insurers, banks, mail order companies and the Tax Authorities.
People can register for Schulden.nl both by telephone and via the website. You will be contacted within 2 days for an intake interview. After this intake interview, a home visit or company visit follows. Here, the development of the debt is discussed in more detail and the financial situation is charted. As soon as there is a good picture of the financial situation, you will be forwarded to a specialized party. This is, for example, a debt relief organizatione, an accountant or job coach.