Get help with debt
Interview with Sandra Caeyers, director at Obin.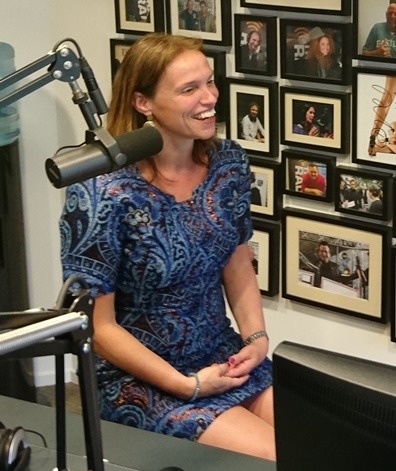 Our guest in this podcast is Sandra Caeyers, director at Obin. She explains when someone is in debt and where people can be helped if they are in debt. When someone buys or purchases something, it has to be paid.In some cases, the buyer may not be able to pay for a product or service afterwards. This may be because the buyer does not have a good overview of his or her income and expenses and therefore spends too much money. When you can no longer meet your obligations, you have debts, which means, for example that you can no longer pay your rent. You may also have been contacted by bailiffs. These are signs that you are in a difficult financial situation. You find yourself in this position, then act immediately and ask for help. Are you an entrepreneur? Then you can immediately request help from us by calling us (035 - 538 53 50) or by pressing the "request help now" button. You can also request help from the municipality where you live.
The municipality can forward you to a party that helps you with a plan for paying off debts. Are you private? Then call your municipality immediately. When you request help early, there will be a faster solution for debt resolution. In order to resolve the debts, there must be a clear overview of the income and expenditure. We look at how many debts there are and how they arose. This is not only beneficial for you, but also for creditors. In this way, the debts do not rise higher. In practice, people often wait too long before asking for help. It is often thought that people can resolve their debts themselves.This is usually not possible and causes a lot of stress and tension. Research shows that people with debts are more likely to get sick than people without debts. The most common debts with private individuals are telephone debts and health insurance.