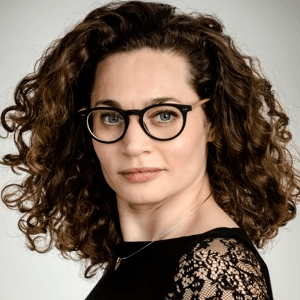 Is price a number or a feeling?
When does someone buy? If someone has a need and sees an advantage, right? Or is there more to it? When we determine the price of our product or service, we often focus on rational considerations. We believe that the consumer decides on two criteria: price and quality. So we start calculating: What is the cost price? What is a common margin? What price does my competitor charge? And then we arrive at a reasonable amount. Reasonable, because thoroughly reasoned and therefore easy to explain to the customer.
Nevertheless, there are numerous products that are sold for a hefty surcharge and that sell like hot cakes. Just think of Gucci clothing, iPhones or apartments in Amsterdam.
Are they really that much better than their counterparts at the WE, Huawei or in Assendelft ?! Such differences in price can no longer be explained rationally. Very different forces are at work here.
We call that strength the principle of loyalty at Sales from your Heart. That principle says: The more you want to belong, the less important price and quality become. They are communicating vessels with emotion on the one hand and ratio on the other.
How do you address that emotion? How do you make people want to belong to you? Storytelling is ideal for this. Show the person behind the seller. When you tell who you are and what you stand for, customers can hook up to that. Then they'll give it to you. Moreover, reciprocity will come into effect: if you show yourself, the customer will also open up more. Then you will hear what is important to them, what they really value. And then the price suddenly becomes secondary.
Hiske Gude, sales expert and trainer at Sales from your Heart