Improve sales skills
Interview with Edo Boonstra, sales expert and owner of Green Badger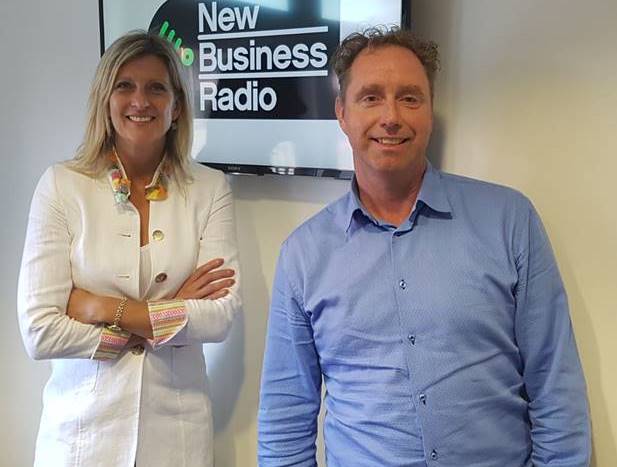 In this podcast, Jacqueline talks to Edo Boonstra, co-owner at Green Badger Mindset & Sales. The topic is pricing and sales.
Green Badger Mindset & Sales helps entrepreneurs to create the right mindset for sales. The goal for the entrepreneur is to become more commercially vigorous and therefore more successful in doing business.
Usually, entrepreneurs have already formed an image about the price of a product, the market and about themselves as a seller. It is often forgotten that it is important to investigate these aspects first. Take a good look at your assumptions about prices in general and prices in your industry. Make yourself aware of how you think about selling and how it fits your self-image. The assumptions you make determine your behavior and it is therefore possible that you have ideas about your market and yourself as a seller that counteract your entrepreneurship.
Therefore, if you want to sell your product successfully, it is important how you see yourself with regard to sales. Entrepreneurs usually see themselves as experts for their product or service, but not as sellers. This means that they invest too little time in marketing, sales and communication with their customers.
Good and clear communication is central to building a strong relationship with your customers. You need to know exactly what your customers want and to respond to it. Boonstra explains that most entrepreneurs who do sales training with him find that selling with the right mindset is simple and that they are much better at it than they thought.
The last question discussed in the interview is what you can do if a customer makes a price comparison with a cheaper provider. In this situation it can happen that the customer threatens to go to the cheaper provider, unless you also go down with the price. In this case, we advise to let the customer go. If someone negotiates in this way, something has already gone wrong in the preliminary phase. If a customer feels that the entrepreneur has understood his or her wishes exactly and can create the value that the customer demands, customers usually stop comparing prices. It may still happen that the customer asks whether the price can generally be lower, but no comparison is made with the competition. It is therefore very important to maintain a good relationship with your customers.