Awareness of the debt situation
Interview with Arie Hovestad, business manager at Zuidweg & Partners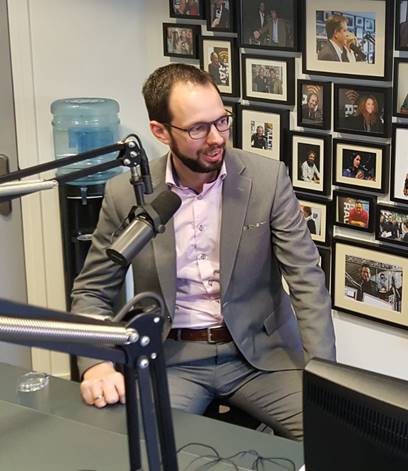 In this interview, Arie Hovestad, business manager at Zuidweg & Partners, shares his experiences with intake interviews with entrepreneurs. The intake interview is the first personal conversation between the entrepreneur and the advisor of Zuidweg & Partners. During the intake interview, we examine the situation of the entrepreneur.
The intake interview is often an intense experience for the entrepreneur, because the debt situation and the consequences thereof become completely clear for the first time. Most of the people who come to us are self-employed. ZPPs are personally liable for their debts, which means they experience the debt situation as overwhelming. Self-employed persons with problematic debts have an average of € 130.000 debts and 25-30 creditors. The main creditors are usually the bank and the tax authorities.
A major problem is that entrepreneurs often wait too long to request help. What we often see are entrepreneurs who first had a successful company, but where circumstances at one point caused the results to be disappointing. With the idea that this is only a phase, they took out an (additional) credit, but the problems remained. Ultimately, both the first and the second credit can no longer be paid.
It often happens that entrepreneurs no longer have an overview of their situation when they request help. Fearing they haven't opened their post in a while, they don't have a clear overview of how many creditors they have and how high the debt actually is.
For the intake interview, we advise the entrepreneur to bring someone to support. This can be, for example, a partner, an accountant or accountant. The intake interview can become emotionally fierce for the entrepreneur when the consequences of the debt situation become clear. This may mean that we must inform the entrepreneur that there is equity on the owner-occupied home and that it must be sold to resolve the debts. It may mean that the car has to be sold if it is not necessary to perform the work. The worst case for many entrepreneurs is the conclusion that the company must be closed.
Whatever the outcome: We can at least offer the entrepreneur a perspective. Even if the company is not viable, debts can be settled. We always make a proposal to the creditors, with which we make paying off the debts as feasible as possible for the entrepreneur and as high as possible for the creditors.