Requesting debt counseling
Interview with Simonette van Leeuwen, support employee and customer contact
at Zuidweg & Partners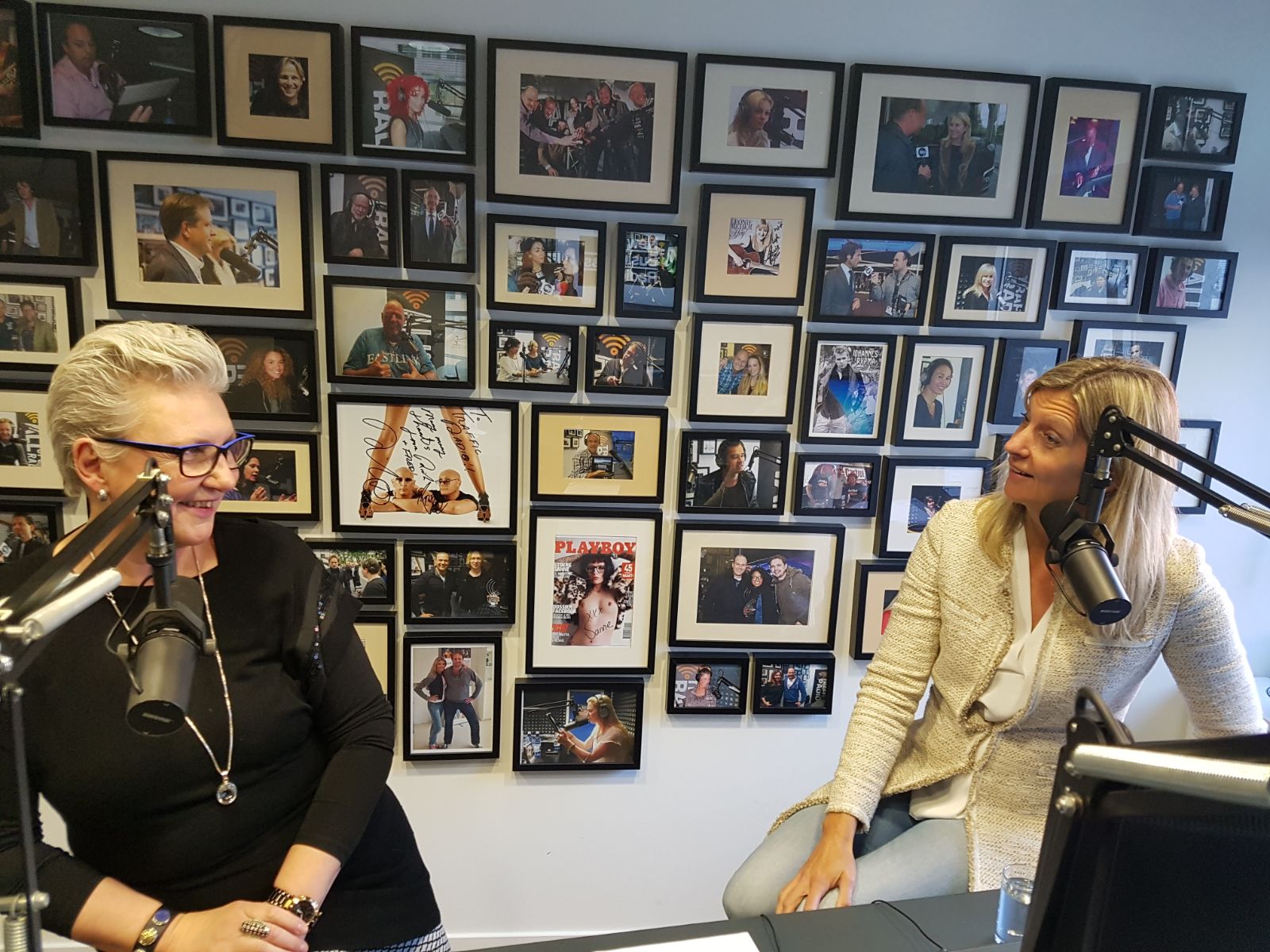 Guest in this podcast is Simonette van Leeuwen, support employee and customer contact at Zuidweg & Partners. Simonette indicates that the first contact with Zuidweg & Partners is sometimes quite emotional for the entrepreneur. She regularly talks to entrepreneurs who are very emotional. Entrepreneurs apply for debt assistance if they have problematic debts, sometimes they are referred by a creditor such as the tax authorities. The entrepreneurs tell their story and ask for a solution. Simonette usually advises the entrepreneurs to fill in the application form on the Zuidweg & Partners website. This is the first step.
When entrepreneurs call Zuidweg & Partners on their own initiative, they often have not yet told their story. It is therefore very important that they are carefully listened to, reassured and that tailored assistance is provided. Every entrepreneur needs a different story and different help. Asking for help for your debts is still a taboo, she notes. As a result, entrepreneurs do not dare to take this step. By the time entrepreneurs dare to ask for help, debts are usually already high.
What to do if you are in debt? Call Zuidweg & Partners if you notice that you and / or the company are not doing well. Don't be embarrassed to ask for help. It is more common than you think.