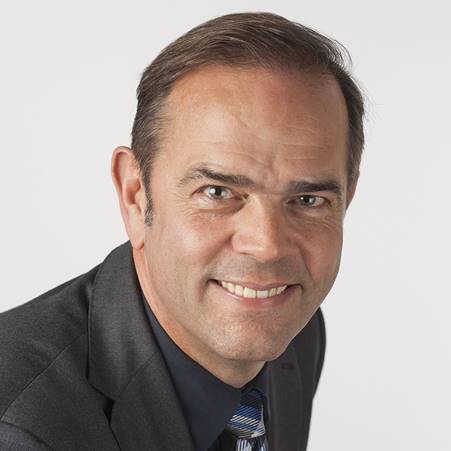 The new collective labor agreement in the cleaning and window cleaning company 2017-2018 is being simplified. A link is sought with the legal provisions on: the chain determination, probation period, notice period and the notice period. This leads to more room to conclude 3 fixed-term contracts in a 2-year period and a more uniform application of the notice periods. The previous collective labor agreement gave room for 3 fixed-term contracts in a period of 18 months.
In short: it now takes even longer for the cleaners to have a permanent contract and the chance that no permanent contract will be given is increasing. After all, it is more plausible to make changes in personnel when the cleaning objects take place. A fixed face for two years is already special in our industry!
As an SME I want to bind as many employees as possible to my company: after all, it is my capital and I have to be careful with that. In contrast to the aforementioned extension of temporary contracts, we choose to offer employees an indefinite contract within one year. This approach demonstrably leads to: low absenteeism due to illness, low turnover, high involvement and satisfied clients. At the moment 90% have a permanent contract and I like to take that risk as an entrepreneur.
Jim van Heyningen, director of DSO Cleaning Services