Dismissal or improvement plan?
Interview with Marc Vogel, lawyer at Arbor Advocaten and specialist for employment law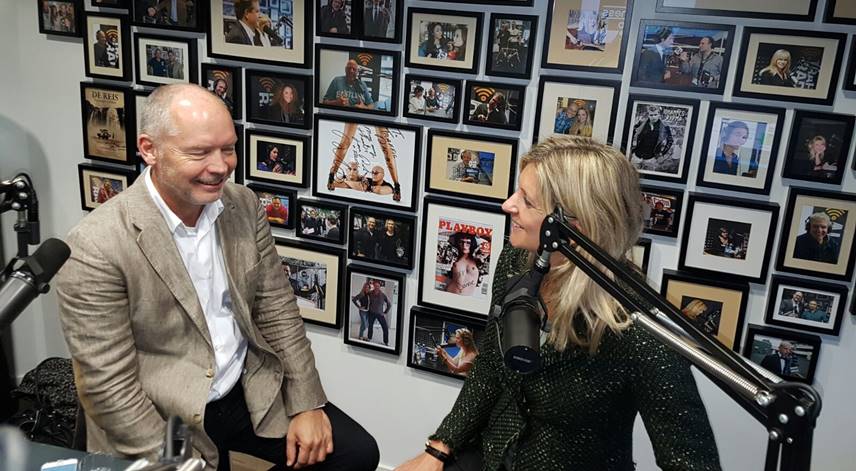 In this podcast, Jacqueline Zuidweg talks to Marc Vogel, lawyer at Arbor lawyers and specialist in employment law. In labor law, much has changed in recent years to keep up with developments in society. This mainly concerns the Work and Security Act (Wwz), which has increased in both size and complexity. This makes it difficult for many parties to rediscover their way around the law, particularly on the issues of redundancies, disrupted industrial relations and dysfunctional employees.
In the current Wwz, stricter rules have been laid down for dismissal. In the past, many deals were often made to buy out employees with a transition allowance. Nowadays this can no longer be so easy, because it is now a requirement to first try to repair the defective cooperation between employee and employer. An improvement plan must be drawn up for this. The problem is that it has so far been unclear to entrepreneurs and lawyers what this plan should entail. Of course it is important to determine what needs to be improved and what time period is needed for this. But how much time exactly? Where is the limit? When can an improvement process be considered as failure?
It is best to break through this situation as an entrepreneur by clearly deciding for yourself whether you want to start the improvement process or want a dismissal. If you are sure you want to fire a dysfunctional employee, you better go straight for this instead of starting an improvement process and then build up a shadow file during that time. If you choose to make an improvement plan with the employee, make it clear what the employee needs to improve and formulate clear goals and a measure of success.