The labor market in times of automation
Interview with Monica van der Meeren, sales director at Manpower Group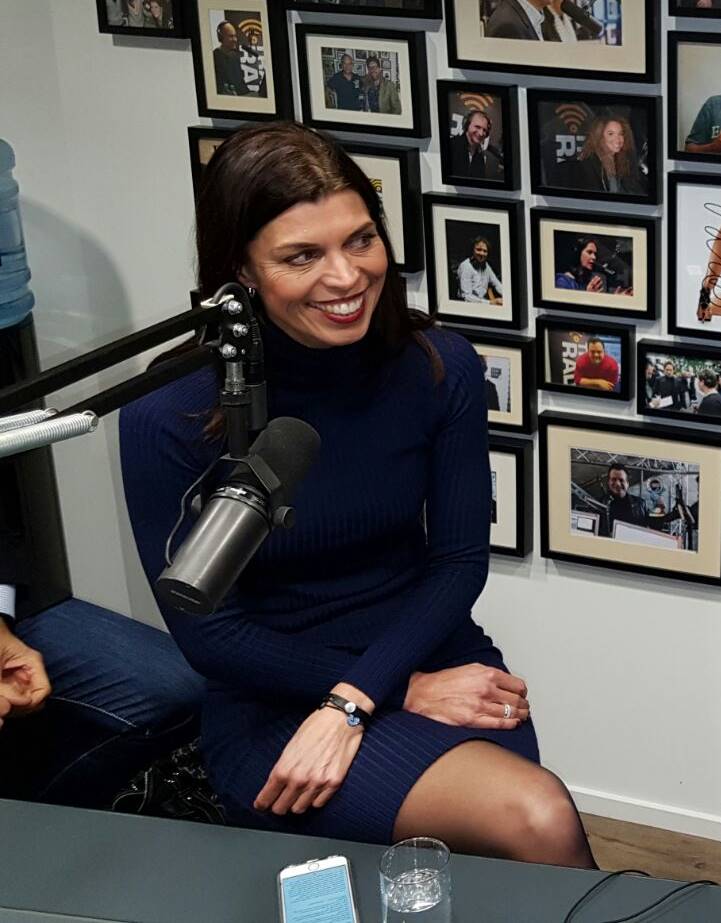 Our guest this week is Monica van der Meeren, sales director at the Manpower Group, one of the largest providers of flexible work. From 80 countries, they mediate around 600.000 people a day into new jobs.
Manpower Group does a lot of research into the development of the economy in the future. Automation is playing an increasingly important role here. At present, 45% percent of all jobs are automated. For the future, Monica predicts that especially people with a technical / IT or HR background will have many opportunities on the labor market.
In order to remain relevant to the labor market as an employee, it is especially important to constantly learn new things and to build up knowledge. As an employer it is crucial to give employees the opportunity for new or additional training courses. That way, your company and your staff can keep pace with the continuous change.
The younger generation of employees shows clear differences with the older generations. Younger employees have little interest in staying on the same job for many years. They are particularly interested in the options for further training that a job offers and the social involvement of the employer. In order to bind young talent, it is important to be aware of these changes as an employer.
Do you want to know more about automation and how you can go along with it? Then go to the article The Human Age by the Manpower Group.