Interview with Frank van Santen, director of the Stichting Ondernemersklankbord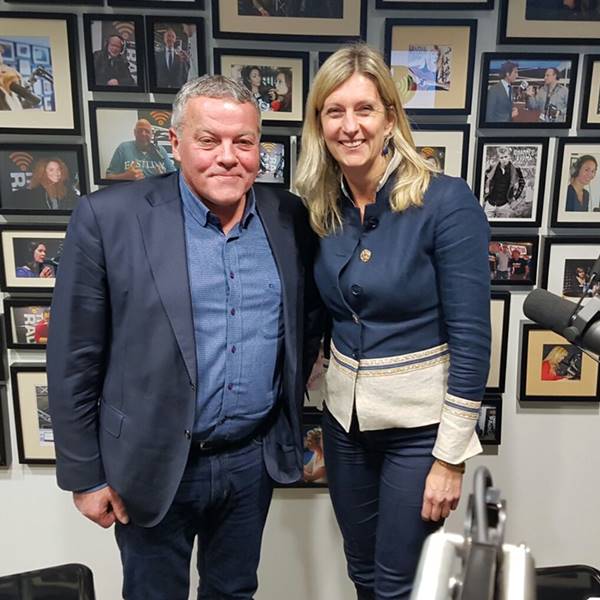 This week Jacqueline Zuidweg will talk to Frank van Santen, director of the Stichting Ondernemersklankbord. The Ondernemersklankbord is a national network of 300 experienced advisers who have been entrepreneurs in their careers and who now use their expertise to help entrepreneurs in difficult weather. They help entrepreneurs of all types and backgrounds, from starting aid to bankruptcy prevention. They are spread across the Netherlands in 20 teams. The Entrepreneurial Sounding Board is currently helping 3000 entrepreneurs.
Entrepreneurs can register themselves via the website www.ondernemersklankbord.nl. An advisor will contact you within two days. Then the so-called "kitchen table discussion" follows. The consultant comes to the entrepreneur's home and listens to his or her story. This conversation is without obligation and mainly serves as an introduction. In 9 out of 10 times, the entrepreneur decides to start a trajectory at the Entrepreneur's sounding board. The process takes 6 months. The costs for the entire process are € 150 (exempt from VAT).
The most important points of the process are: exploring the skills of the entrepreneur and reflecting where his or her strengths and points for improvement lie, working out a plan to make the company successful again, arranging the accounting and the tax return. The entrepreneur and the consultant decide how they want to organize the process and how they want to work together. At the end of the process, it is possible to renew for the next six months. Extension is possible up to 3 to 4 times.