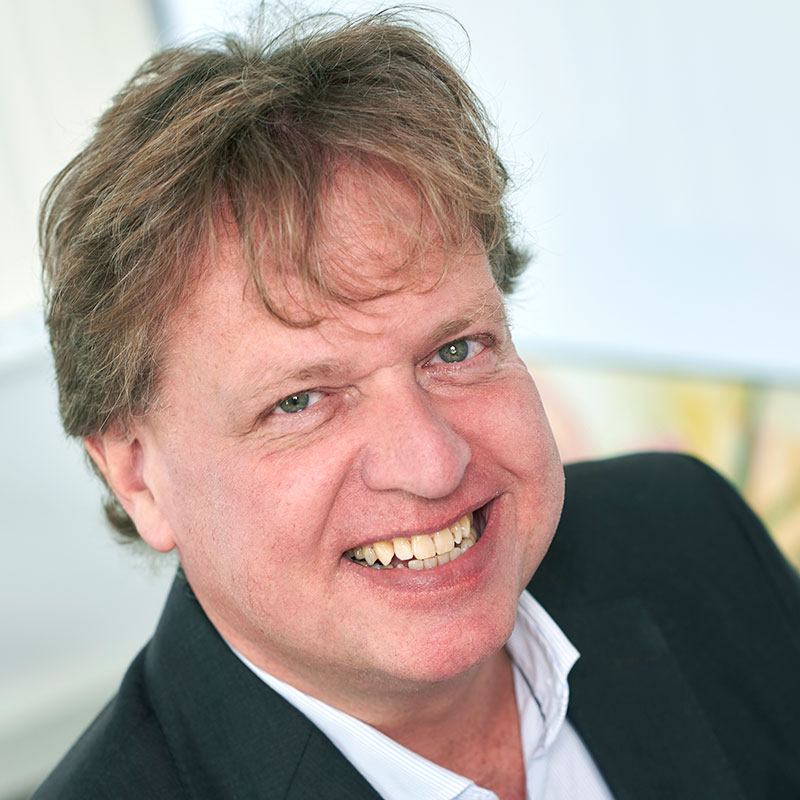 Postponement of the legislative proposal 'phasing out self-administered pension'
The phase-out of the self-administered pension has been postponed for the time being. The Senate decided this on Tuesday 20 December. In the first instance, from 1 January 2017 you could make a choice for the settlement of your pension accrual under your own management. This date is now postponed, you can only register your choice later.
It is expected that the bill for the phasing out of the self-administered pension will be finalized in a few weeks. The proposal will likely be introduced retroactively from 1 January 2017. You cannot yet determine your choice for settlement immediately from 1 January. Of course you can already think about it.
The 3 preliminary choices in brief:
You can stamp your pension entitlements and convert them into an old-age obligation (ODV).
You can have the stamping of your pension entitlements followed by a tax-facilitated surrender.
You can maintain the accrued pension under your own management: from 2017 you will no longer accrue self-management pension.
Why postponed?
Why has the phase-out of the self-administered pension been postponed for the time being? This has to do with a possible gap in the bill, which could cause the state treasury a major tax setback.
This is how it works: If your BV has promised that your pension entitlements will be indexed, this indexation must be granted at the end of the pension accrual. This concerns the before and after indexation. Normally, this allocation does not lead to a directly deductible expense, but this is different if the pension liability is converted into an PSO. After all, State Secretary Wiebes has indicated that the indexation will then be realized suddenly and that the associated obligation can be charged to the result.
Less corporate tax
So the bill seems to give you an opportunity to create a deductible expense so that you have to pay less corporate tax. If many private companies opt for conversion, the budgeted tax revenue of 2 billion euros in 2017 will not be achieved. So this does not seem to be the intention.
Research first
Before the bill becomes final, there will be an investigation into the effects of conversion and the size of the group that can make use of this deductible item. If the outcome of the investigation is final, the bill - whether or not amended - will still be introduced.
Think in time about the (provisional) choices to settle your pension accrual under your own management. We are happy to assist you. We can also support you in ending your own pension accrual. For more information, go to www.flynth.nl/pensioen or contact me directly on 088 236 9307 or ronald.vankrieken@flynth.nl.
Ronald van Krieken
Senior accountant Flynth consultants and accountants Houten