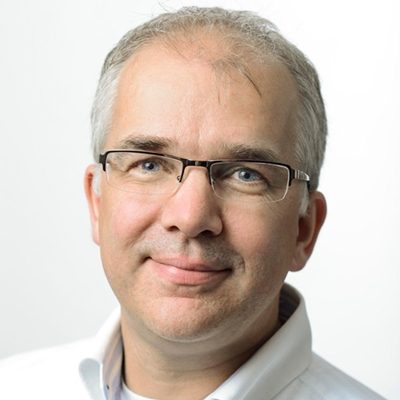 Dare to ask!
I speak to entrepreneurs almost every day. Entrepreneurs who talk passionately about their company. But entrepreneurial passion alone does not guarantee success. For example, this also requires entrepreneurial qualities. Market orientation, creativity and financial insight. Just to name a few. But also healthy realism and a daring-to-ask attitude help in the business.
For example, I got a call from an entrepreneur from the hospitality industry. He and his wife had a nice company, with regular customers and the bank already largely repaid. Put heart and soul into the company. Maybe a bit too much because it was less private. A divorce was the result. He was eager to continue and bought out his wife. The extra financing costs that this entailed were only just bearable.
The long days and the meager income began to take its toll. The entrepreneur became demotivated and customers also seemed to visit his business less. Turnover declined rapidly.
Fortunately, the entrepreneur realized in time that something had to be done. But he also realized he couldn't do it alone and asked us for advice. Together we looked at the real problems. I put him in touch with an external coach. To boost the entrepreneur a bit, but also to submit an application for income support to the municipality together.
We are more than a year later. Income support has been introduced and perhaps more importantly: the entrepreneur sees it again. His pleasure radiates to the company. The turnover has risen and there is again an income for him to earn.
The advisors of the Chamber of Commerce also like to think along with you. We do this from an independent role. Would you like to hear what we can do for you? Call our advisers on 088-5852222 or mail to growth@kvk.nl.
Gé Sletterink, Business Support Advisor, Chamber of Commerce